Grandma's Orange Fluff Salad This is what every grandma brings to the family dinners. A fluffy and fruity salad that...
Graham Cookie Cups A chocolate chip cookie recipe for those times when you don't exactly have all the right ingredients....
Load more posts
Search
Categories
About me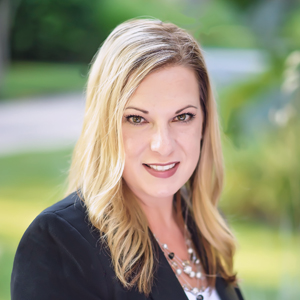 Hello, my name is
Amy.
and thank you for visiting! Pantry Perfection was created to give you some ideas on how you can organize not only your food pantry- but your LIFE PANTRY. I am passionate about Christ, my family and living life to its fullest through thoughtful planning and organization. I hope that you use this blog as a place for you to come and gather some new, or maybe better, ways of organizing a beautiful life.